How to Make a Viral YouTube Video? (Best Easy Tips)
In the digital era, YouTube videos are a significant source of entertainment and quality content for an ever-growing large audience. The unique recipe to make your own viral video often includes a mix of humor, awe-inspiring visuals, or an inspiring message that resonates with viewers worldwide.
YouTube video viral usually garner lots of viewers' attention, becoming instant classic hits overnight. However, the secret sauce to making a successful viral hit is ultimately in the hands of talented YouTube creators who have a knack for spotting what people want to see and connecting with their audience emotionally.
Crafting a successful YouTube video can be challenging for any YouTube channel, but it is possible. You'll need an exciting and engaging idea that connects with your viewers. Brainstorm for new concepts and ask friends for feedback to ensure your discussion topic resonates with viewers.
But you need to learn the basics of video production to make a professional quality YouTube video and make a viral YouTube video. So here we are providing you with some best easy tips to make a YouTube video that will truly stand out in the crowd.
Create a Viral Content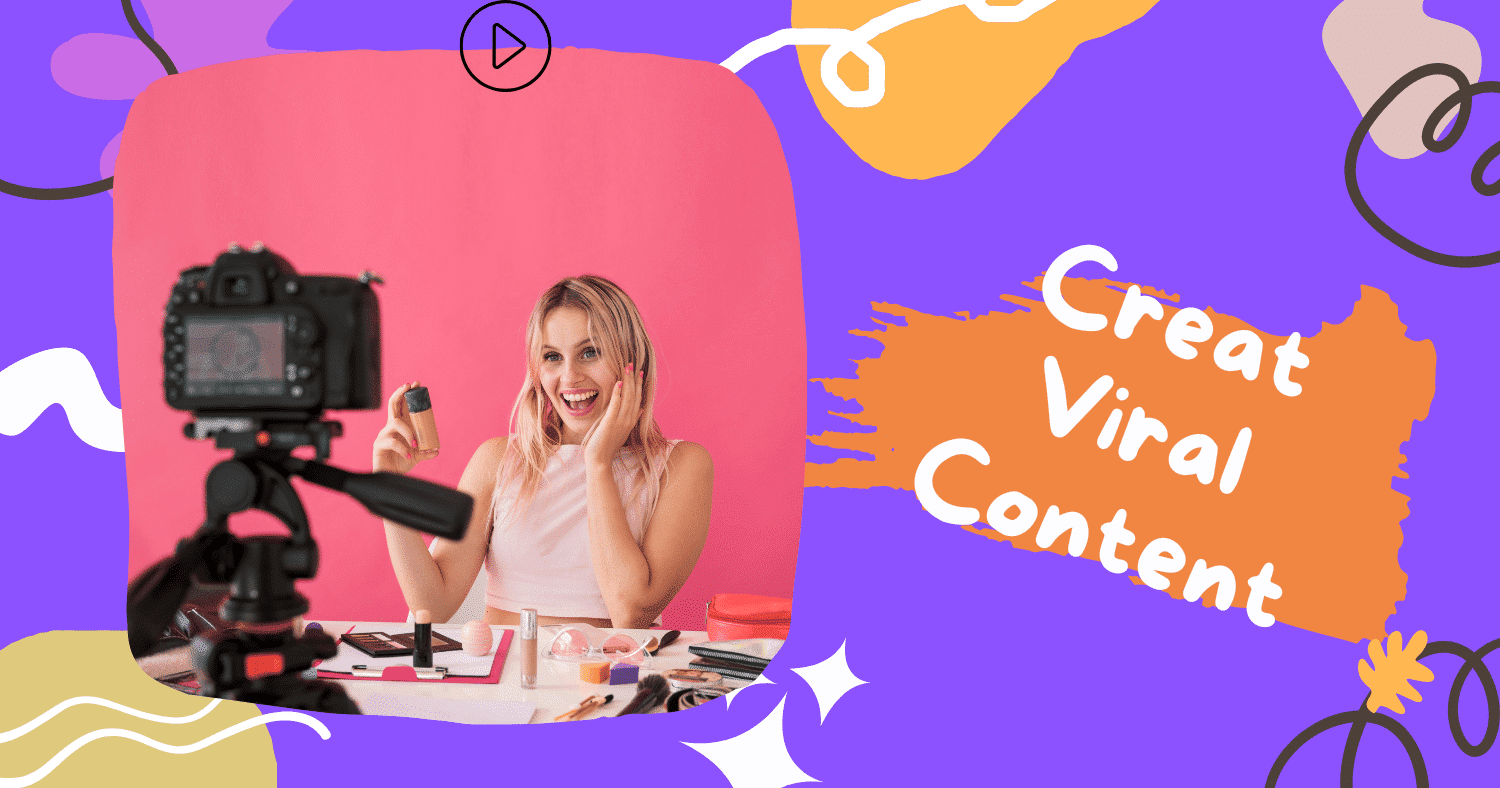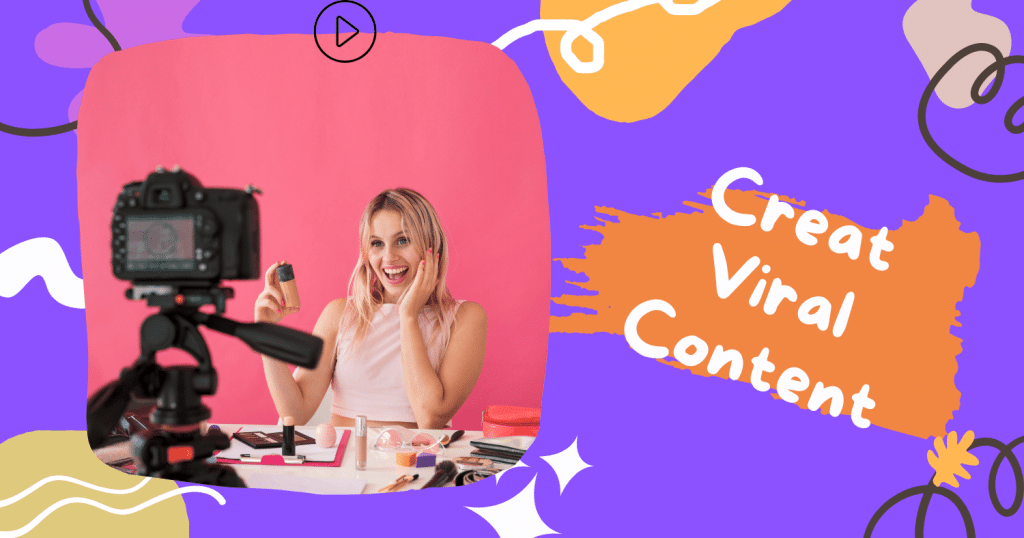 Creating viral videos with high quality content has the potential to significantly increase right audience reach and grow an organization's brand recognition. It can instantly connect with million views and followers, creating a ripple effect of shares, likes, and engagements that resonates throughout networks.
From increasing SEO rankings to becoming more recognizable in the marketplace, businesses can make a huge impact through viral content as it leverages social media platforms and other channels to reach more people than ever before.
The results of such efforts can be global similar brands awareness for companies looking for greater project exposure. In short, viral content creates an opportunity to establish meaningful connections with potential target audience who can become lifelong customers or long-term brand ambassadors. Here are few things that you can do to make more viral videos.
Hire a Video Editor/Videographer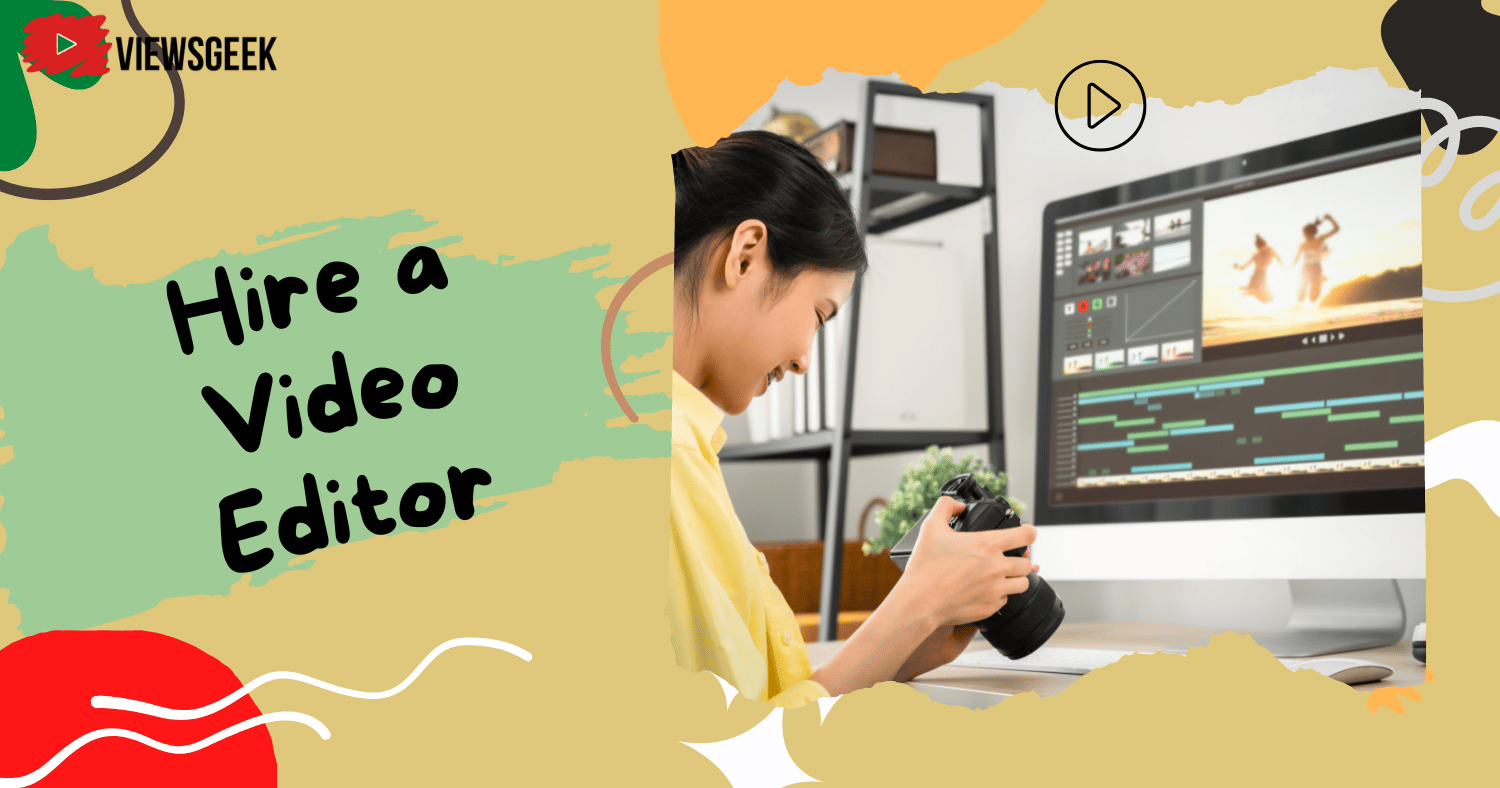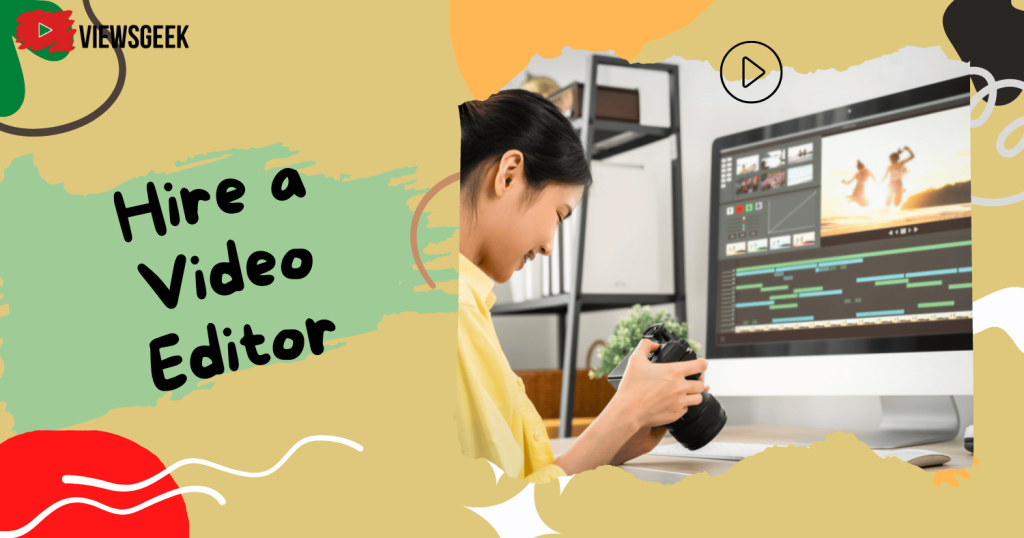 For the best result, you need to hire an experienced video editor or videographer who understands the intricacies of video production and post-production. They can help you create a powerful, high-quality video format from the start creating to finish, ensuring it looks professional and polished.
They will also be able to provide a few tips along the way and make sure that all the elements of your video come together seamlessly. Having an experienced editor or videographer on board can save you a lot of time and energy.
Make it Short and Sweet
The average YouTube viewer has a very short attention span, so the key to making your YouTube video go viral is creating engaging and entertaining content that is short and sweet.
Keep your YouTube video under 3 minutes, ideally 1-2 minutes long to keep it from getting boring or too drawn out. This will ensure viewers don't lose interest or feel overwhelmed by your content.
youtube shorts
YouTube Short video is the latest feature on YouTube that allow users to create 15-second videos. These short videos are perfect for creating entertaining and engaging content quickly.
These shorts can be posted as part of a longer video or as standalone clips, making them great for those who want to create viral videos in a short amount of time.
Use Engaging Visuals
Eye-catching visuals are essential for YouTube's successful videos. People will be more likely to watch your YouTube video if it has bright and colorful visuals, so make sure you include plenty of high-quality graphics and images.
You can also utilize YouTube's tools for adding text to your video, which is a great way to draw attention to your YouTube video and keep viewers engaged.
Tell a Story
The best YouTube videos tell a story. This can be done through a narrative arc, or with an interesting and engaging concept.
Either way, make sure your YouTube video has a clear beginning, middle, and end. This will help you keep viewers interested and engaged, increasing the chances of them sharing your YouTube video with their friends.
Play with Emotions
It's important to consider the emotions you want your viewers to experience while watching your YouTube video. Whether it's joy, surprise, anger, or sadness – make sure to create a powerful emotional connection with your audience that resonates long after they have finished watching.
Sometimes you can make your audiences angry with your content , if you are going to do so, make sure it's in a non offensive way.
Do Anything Unexpected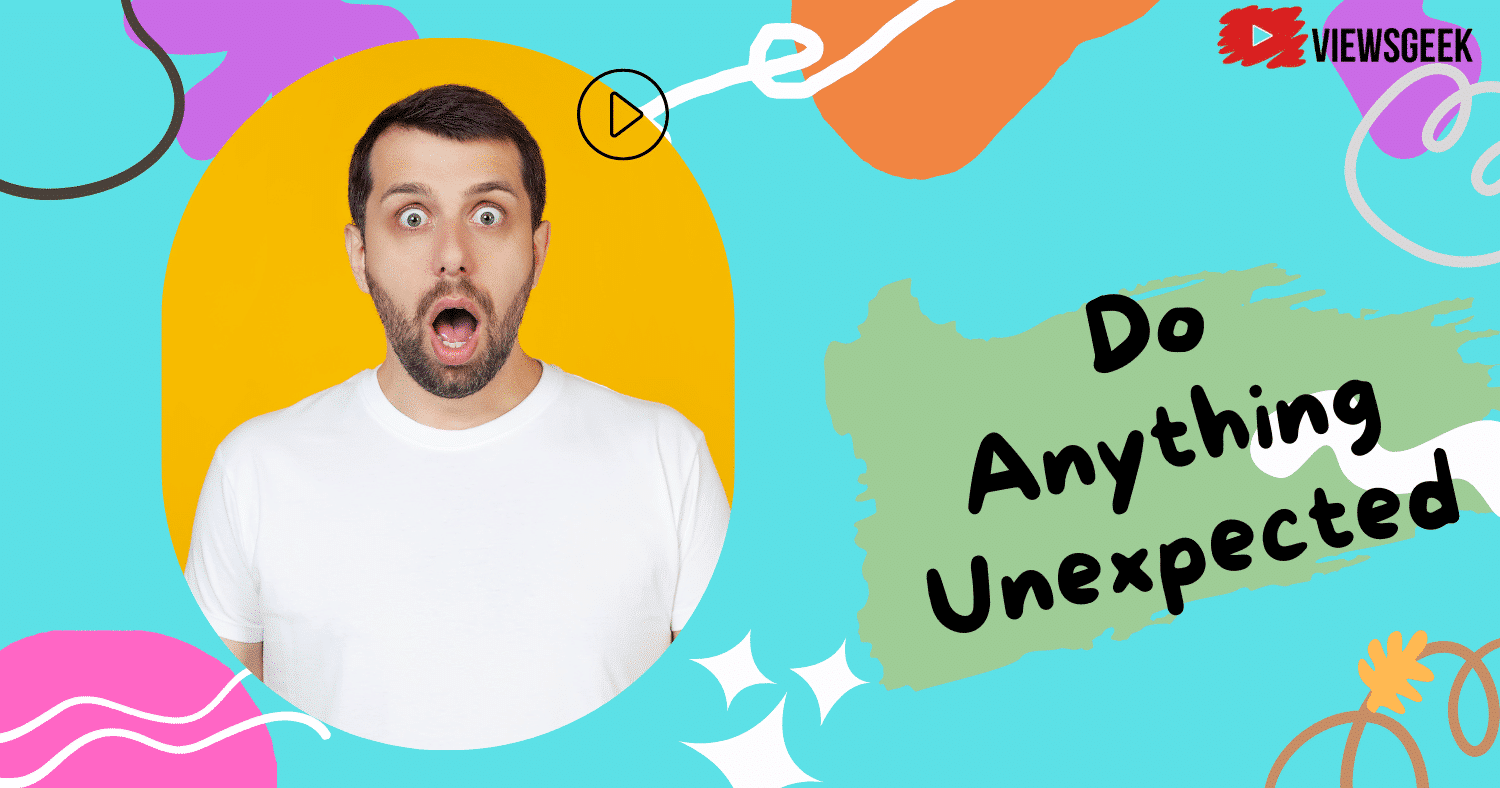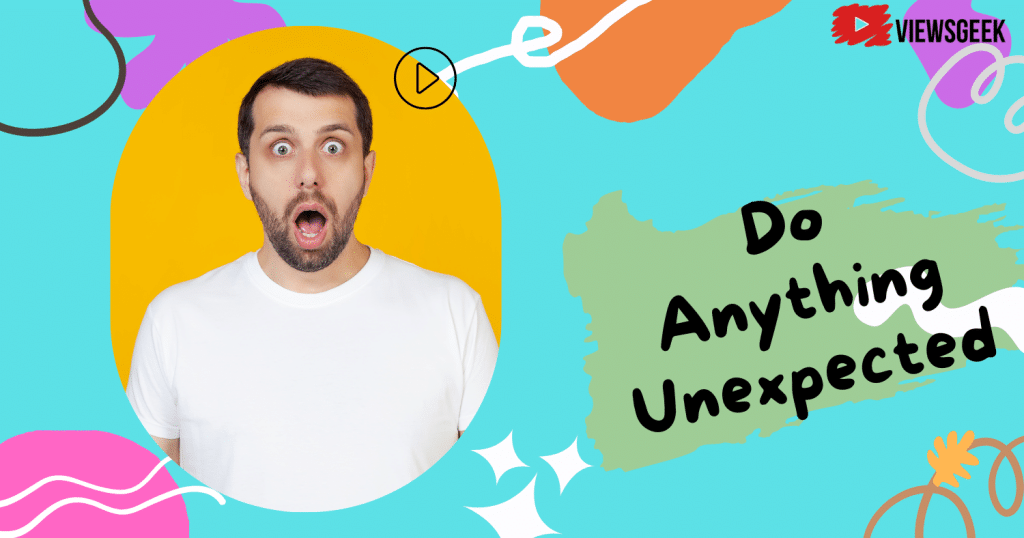 Sometimes doing something unexpected can be the best way to get viewers talking and sharing your video. Try adding in some humorous elements or tackling a controversial topic in an unconventional way.
People love to see something that stands out and is different, they want to see something that can be seen in their normal life every day. So don't be afraid to experiment.
This will help you stand out from the crowd and give people something new to talk about.
Choose the Right Music
Music is an integral part of any video, as it helps to set the tone and mood for your viewers. It can also be used to create an emotional connection that resonates with your audience.
When you add music for your viral YouTube videos, make sure it fits the theme of the video and enhances its overall message.
Look for royalty-free music that is suitable for your video, and make sure to get permission from the original artist before using it in your work.
Make a perfect Look for Your Video?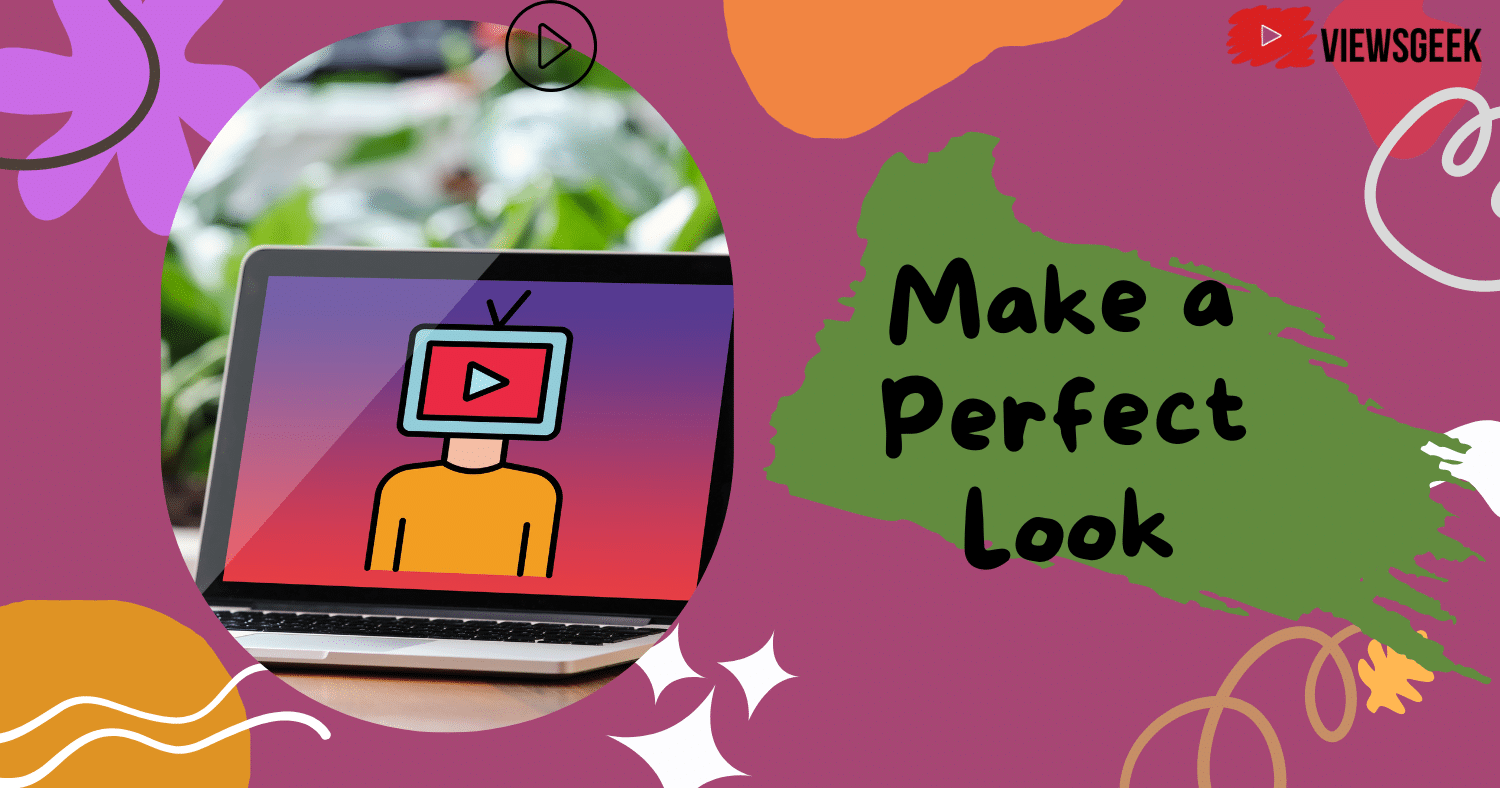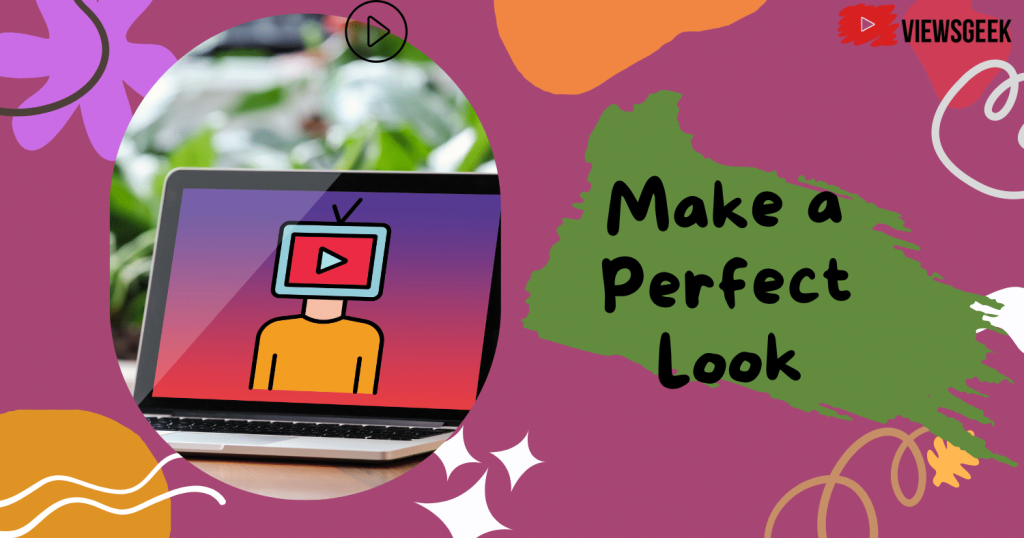 Crafting the perfect look for your YouTube video can give viewers a powerful first impression and help maximize engagement. By creating a consistent style, incorporating visual elements into content, and utilizing Cinemagraphs, you can make videos more compelling to audiences.
Through this type of attention-grabbing production quality, viewers are more likely to share, comment on, and ultimately spread the news about your video. This can help ensure that it goes viral and reaches as broad of an audience as possible. Ultimately, investing time upfront into crafting the perfect look will pay dividends in terms of views and shares down the line.
Choose Relevant Topic for YouTube Video
Choosing a relevant topic for your YouTube video is key to viral success. You want to make sure that you are creating content that people will be interested in watching and sharing with their friends.
Whether it's something related to current events, a hot new trend, or just an entertaining story, the topic of your video should pique viewers' interest. Additionally, be sure to research the topic before you start filming and ensure that it's appropriate for all audiences.
Create a Catchy YouTube Video Title
Creating videos with a catchy title for your YouTube video can greatly increase the chances of it going viral. Think of creative and clever ways to grab the attention of viewers, while still accurately representing what the video is about.
Additionally, including keywords that are relevant to your video content will help improve its visibility on search engines such as Google and YouTube. This will make it easier for people to find your video, leading to more YouTube views and potentially a viral video.
How to find a keyword for a video title?
When looking for keywords for your YouTube video title, there are a few methods you can use. The first is to do keyword research on Google and YouTube.
This will provide insight into which keywords are being searched the most, giving you an idea of what people are looking for when searching for content related to yours.
Additionally, tools such as AnswerThePublic can be helpful in uncovering long-tail keywords that people are searching for.
Finally, using the right tags within your video title can also help making largest audience among other creators.
Craft Video Thumbnails
When crafting video thumbnails, it's important to make sure they are captivating and eye-catching. A well-designed thumbnail can be the deciding factor in whether or not a viewer clicks on your video.
Be sure to include bright colors and an interesting image that accurately represents the video content. Additionally, including text within the thumbnail can help viewers better understand what the video is about and draw them in.
Use all of Your Social Media Platform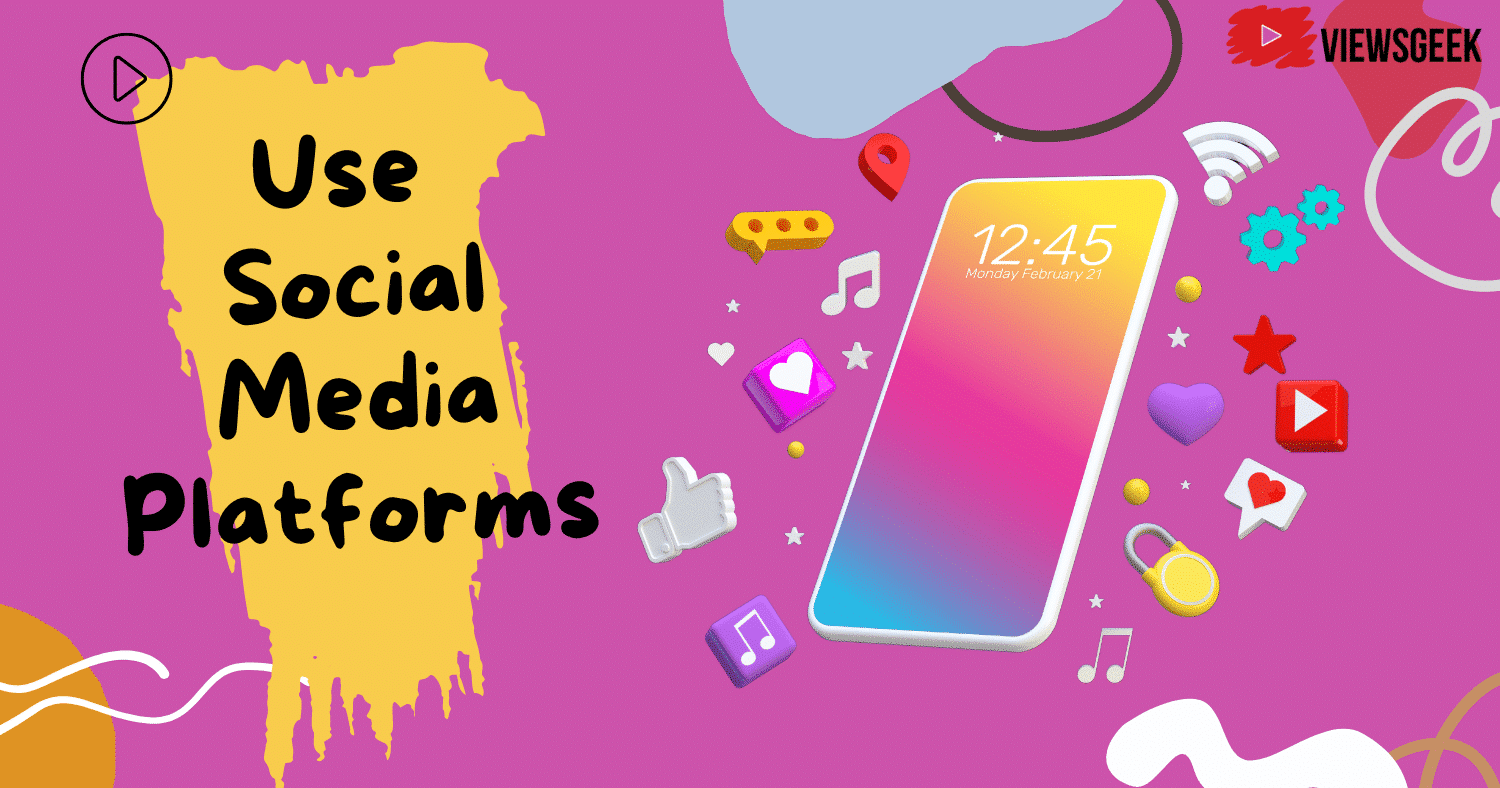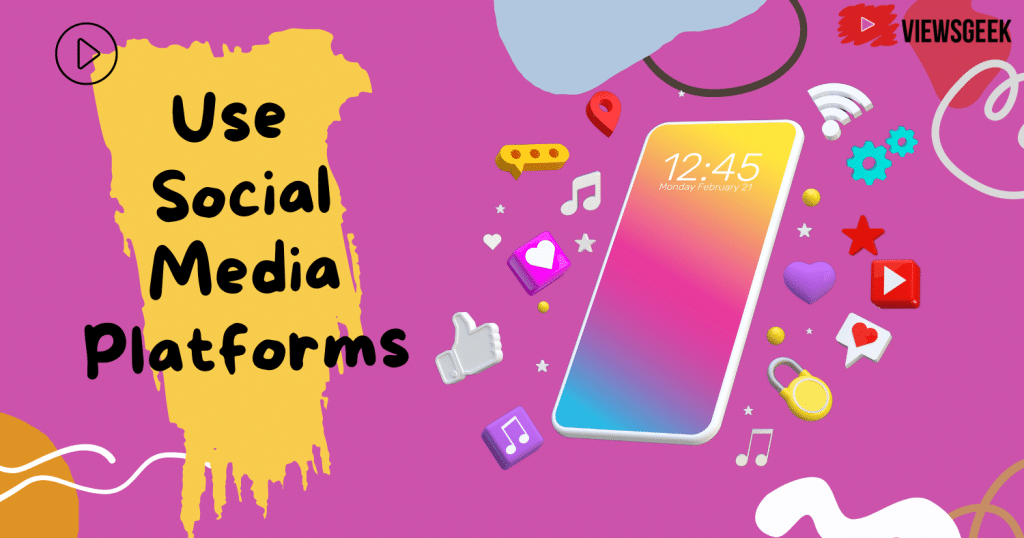 Don't forget to use other platforms when promoting your YouTube video. Posting a link to the video on Facebook, Twitter, Instagram, and other networks can help you reach an even larger audience.
Additionally, utilizing influencers who have large followings on other social media sites can further increase visibility and get more people talking about your video.
Finally, using paid promotions can also help you reach a broader audience and ensure that your video gets seen by people who are interested in the content.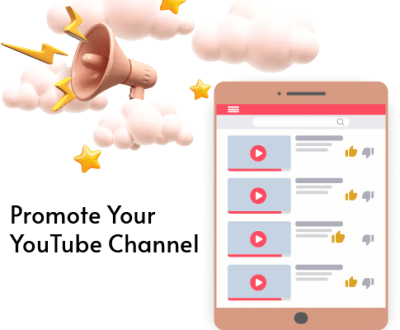 Its everyone's dream to be successful on YouTube and have their channel…