Best Youtube Growth Service
Increase Your Youtube Presence

in a Second!

YouTube views, YouTube likes, and YouTube subscribers are Just one click away far from you in the fastest and safest way.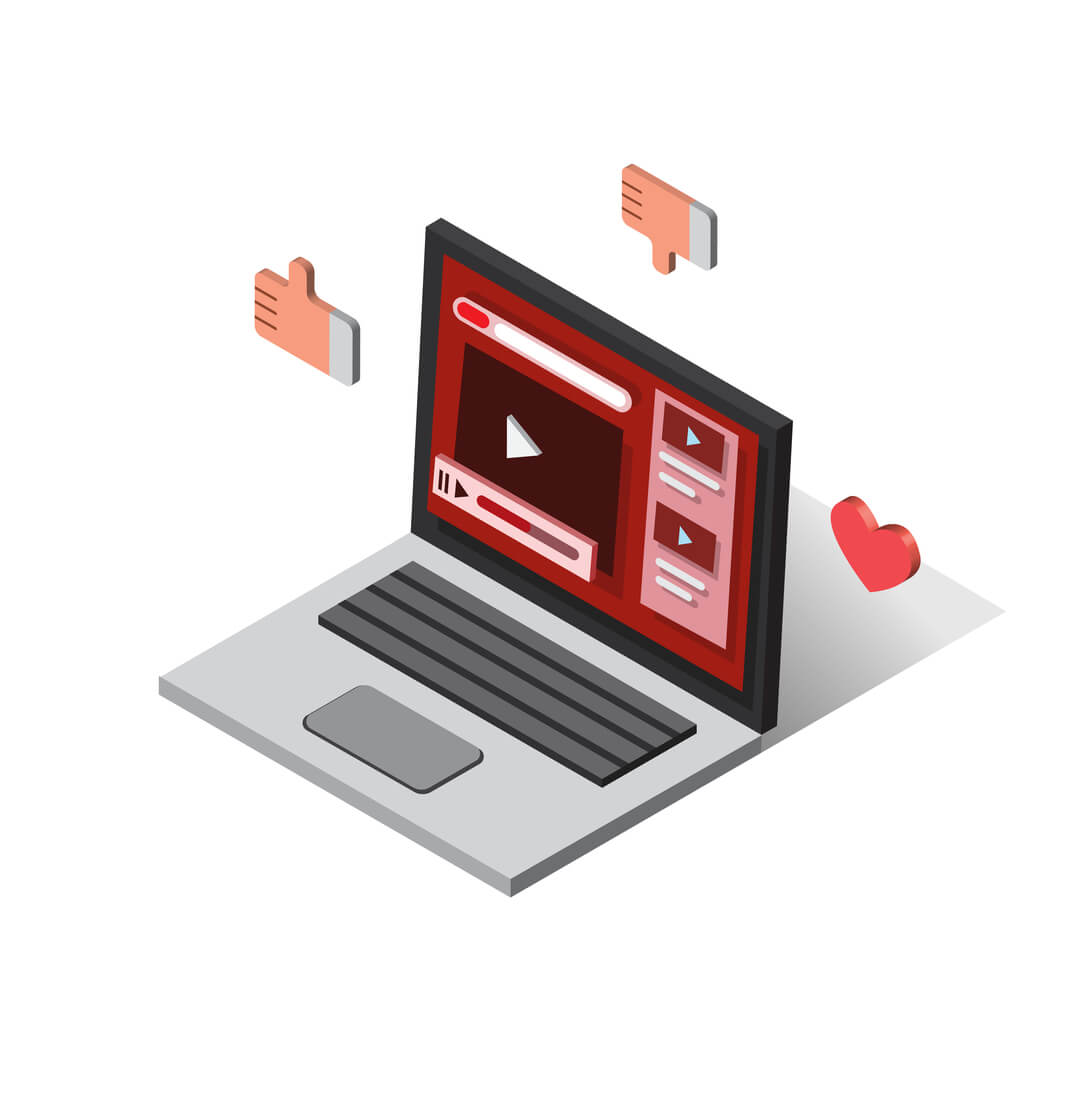 More Views

, More

Popularity
T
he
F
irst
S
tep to
B
ecome an
I
nfluencer
By joining the ranks of influencers and harnessing the power of organic growth, you can get more views on your videos and grow in popularity! It's a climb, but with each step up toward that top tier, it becomes easier. We strongly emphasize the importance of building an authentic and engaged audience through genuine connections and captivating content. Together, we will embark on this adventure, leveraging social media platforms such as YouTube to showcase your unique voice and creativity. You can also Remember, buy Instagram followers that may compromise your credibility and hinder genuine growth with us. Let's take the journey together, fostering a loyal community that truly appreciates and supports your content!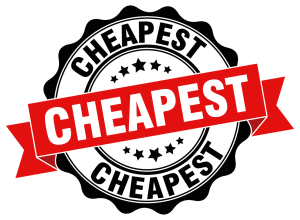 Get the best quality at the cheapest Prıce
You may think that the best services are always going to be expensive, but at ViewsGeek we pride ourselves on providing you with an affordable price for high-quality work.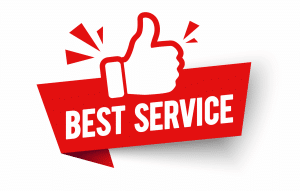 Whatever you need ViewsGeek will give you
At your service, we are here to provide whatever you need quickly and efficiently. Our safety standards are high and our team is elite. You can rely on us to get the job done right.

BUY yOUTUBE Subscribers
We have packages for you to organically increase your subscribers on YouTube. Choose the package that suits you best and note today, the change begins.

bUY YOUTUBE VIEWS
You have high-quality content but your views are low. If you trust the quality of your content, don't worry about the number of views, we'll take care of that.

bUY YOUTUBE LIKES
The rate of likes on your videos is very important, do you need support? Then our YouTube Likes service is just for you.
Step by step
How does ViewsGeek work?
We offer professional SEO services that help websites increase their organic search score drastically in order to compete for the highest rankings — even when it comes to highly competitive keywords.
1

Using ViewsGeek is pretty simple: Just A Few Tiny Steps to Elite Your YouTube
We all know that people want to watch high-quality content, but even if you offer the best content, it's not an easy task. Influencers who produce really good content should be compensated. At ViewsGeek, we want to make sure that influencers' hard work is rewarded with better results and opportunities for growth in their channel! People love to watch and subscribe videos of people with high-quality subscribers. At ViewsGeek, we only provide organic and legal services no bots.
2

First of all, you should choose the package that suits you best.
Check out our packages and choose the best package according to your budget and channel Enter your information (We do not require a password at all) ViewsGeek doesn't ask for any password, just enter your required information, sip your drink and sit back
3

You will be surprised at the growth rate
It's understandable that you're worried but there is no need to feel bad when you can easily enjoy getting organic and high-quality interactions! Faster than what you expected.
Then Take a Look at What Our Users Are Saying About Us
"I was skeptical at first, but after I saw the results I was sold. My videos got more likes and views almost overnight. I would definitely recommend this service to anyone looking to get more exposure for their videos."
"This is a great service if you're looking to give your videos a boost. I've tried other like services before, but none of them delivered the same quality or results as ViewsGeek. I'm definitely a satisfied customer."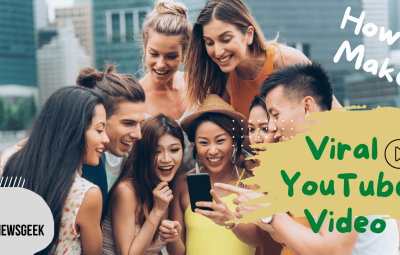 In the digital era, YouTube videos are a significant source of entertainment and quality content for…